Domaine de Séry

Domaine de Séry, in Bouttencourt
This site offers all the comforts of the 21st century in a setting worthy of the 16th century. You will enjoy a mix of two epochs, with a stay at Domaine de Séry in the Somme.
A magnificent centuries-old abbey is the focus of this family site. It overlooks a five-acre property, giving visitors enough space to stroll, perhaps even to the Bresle River for an angling session. For those who still require even more space for their walks, hiking trails are nearby and the Eu Forest just a 15-minute drive away. The coast is half an hour away.
The towns of Bouttencourt (10 minutes walk) and Blangy-sur-Bresle (20 minutes walk), are closer to the site, with their shops and restaurants, and the famous Sunday morning market for shopping, savor and eat good meals.

Once back on the site, swim in the outdoor pool or work on your technique on the petanque field. When the weather is nice, children can have fun on the playground and when the weather is threatening, there is the indoor playroom where you will find the following equipment: table tennis, baby-sitting football and a TV to relax.
Come relax in this original place mixing different formulas to welcome you in couples, families or friends: "guest rooms", cottage, campsite and reception area ...
Special Offers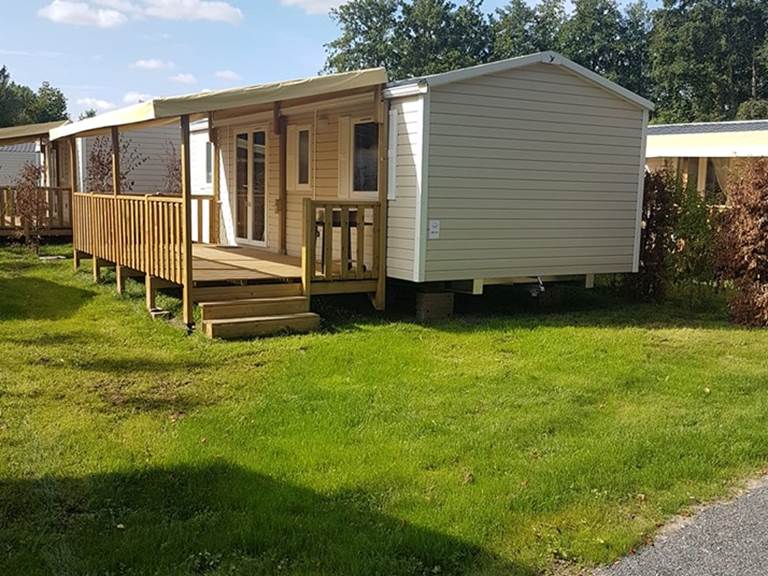 From 12 may 21 To 15 may 21
Offre de l'Ascension
MOBIL HOME 6/8 PEOPLE - Saturday to Saturday
Only 22 days left to enjoy this offer!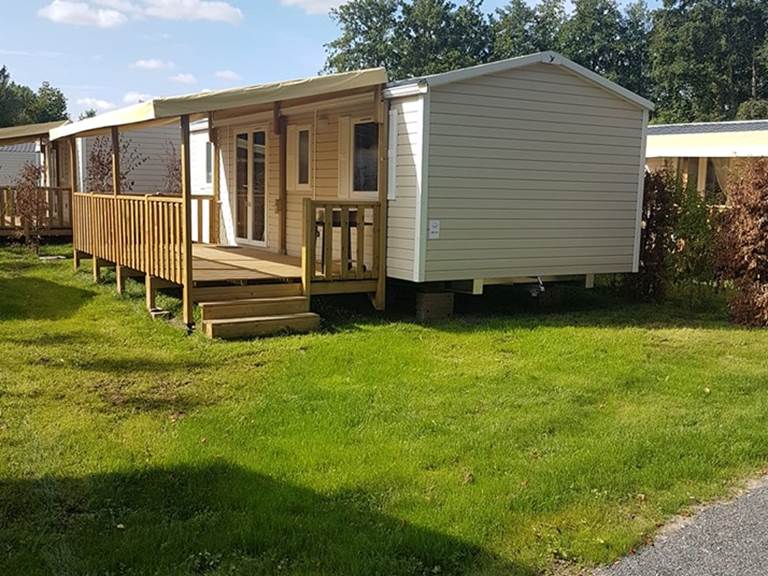 From 21 may 21 To 23 may 21
Pentecôte
MOBIL HOME 6/8 PEOPLE - Saturday to Saturday
Only 30 days left to enjoy this offer!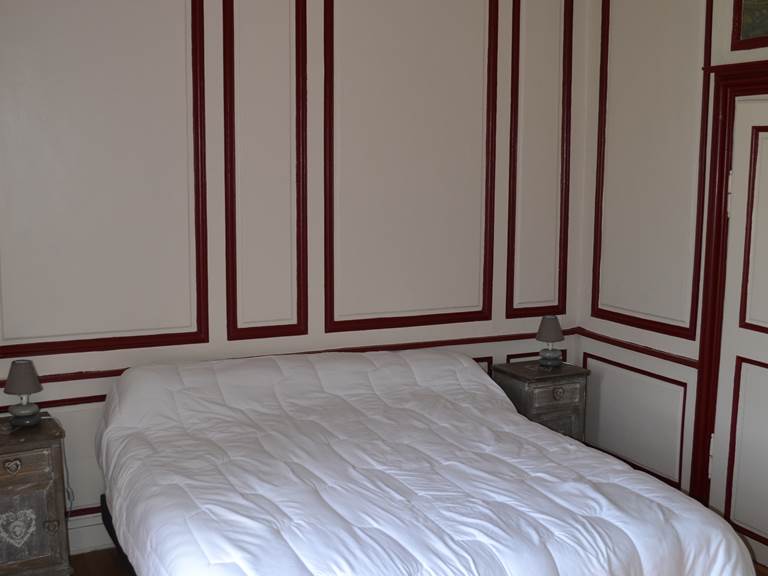 Until 01 jul 21
1 nuit
Chambre 2 personnes (lit double)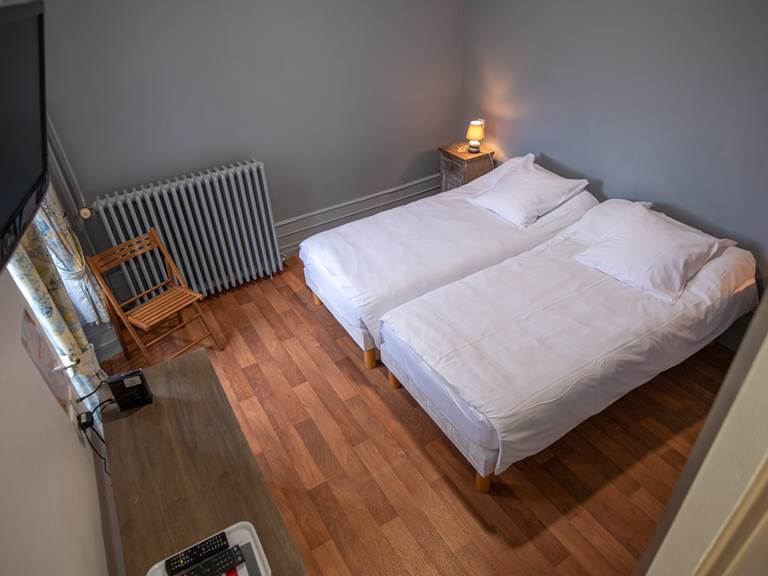 Until 01 jul 21
1 nuit
Chambre 2 personnes (lits jumeaux)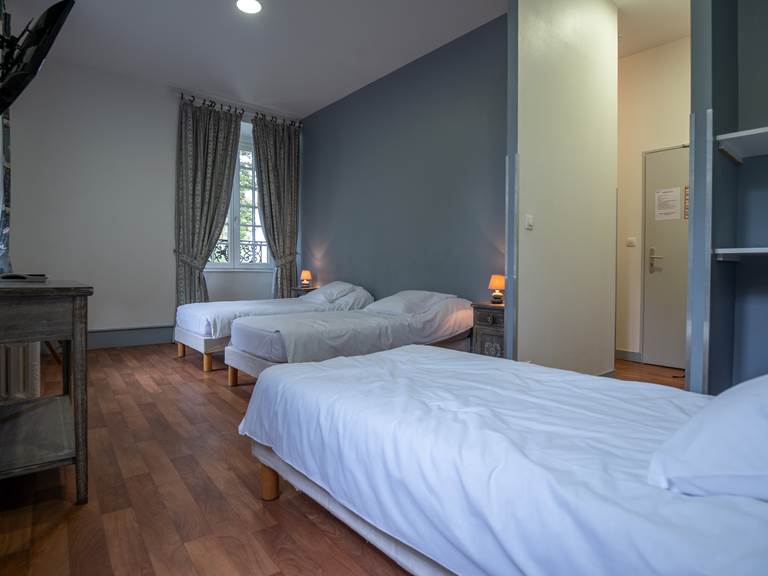 Until 02 jul 21
1 nuit
Chambre 3 personnes (lits jumeaux)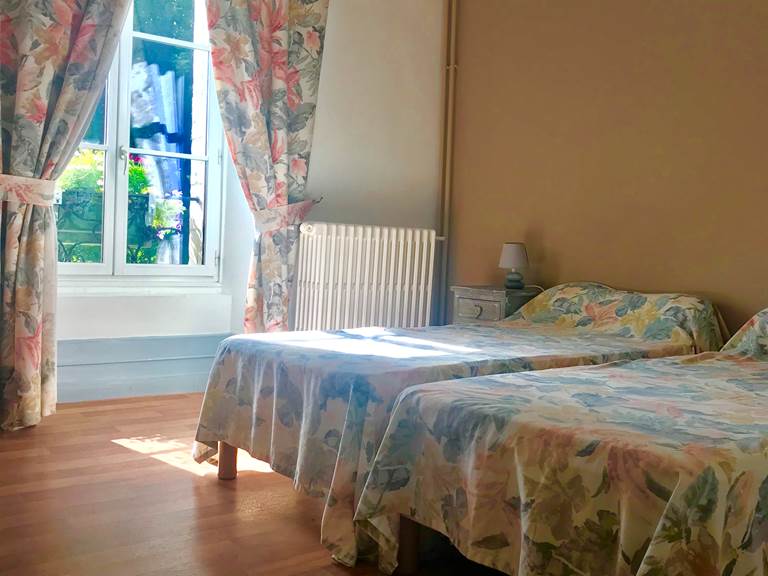 Until 02 jul 21
1 nuit
Chambre 4 personnes ( 4 lits jumeaux)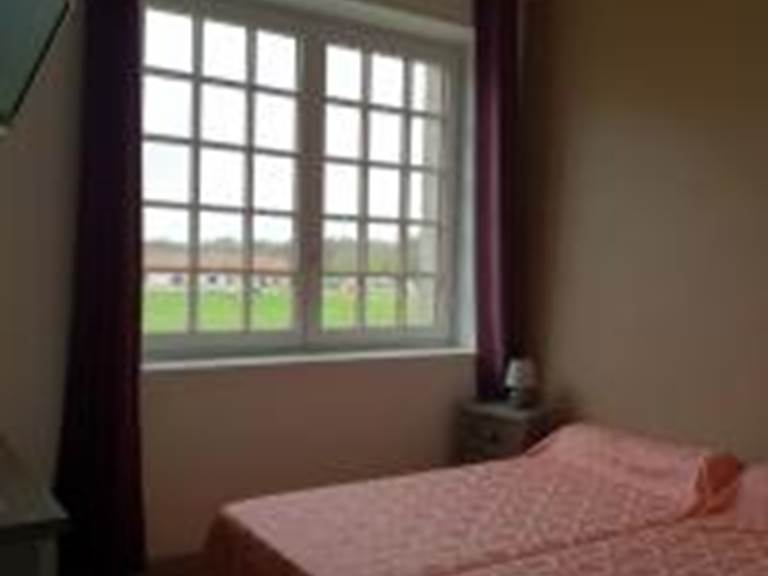 Until 02 jul 21
1 nuit
Chambre 4 personnes (2 lits jumeaux + 1 lit superposés)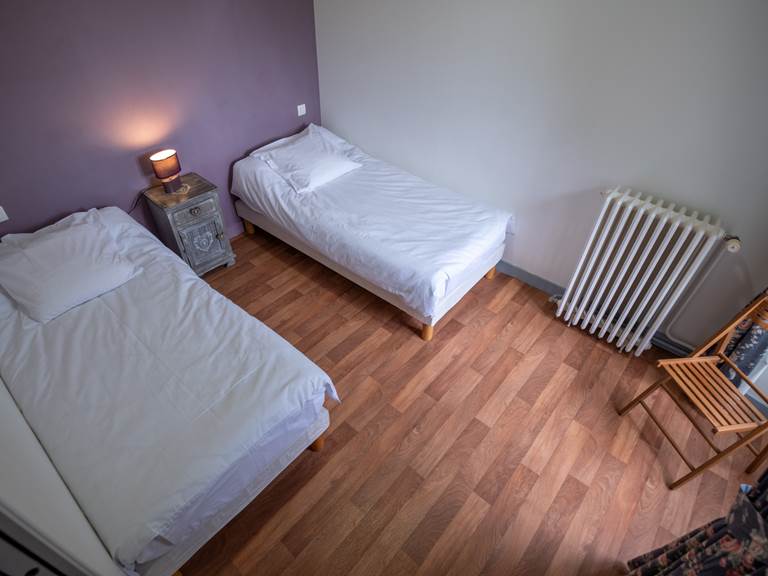 Until 02 jul 21
1 nuit
Chambre familiale 6 personnes - 2 lits jumeaux - 2 lits superposés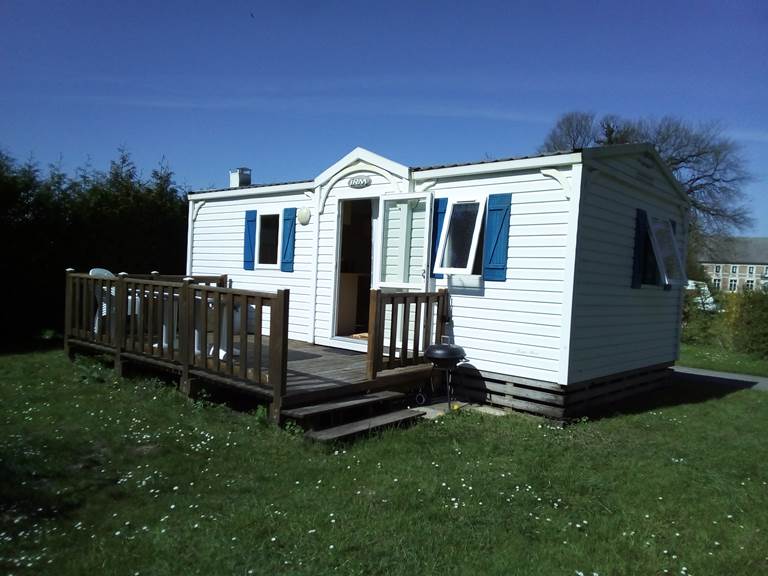 Until 31 oct 21
M-H a la nuit
mobil-home 4/6 personnes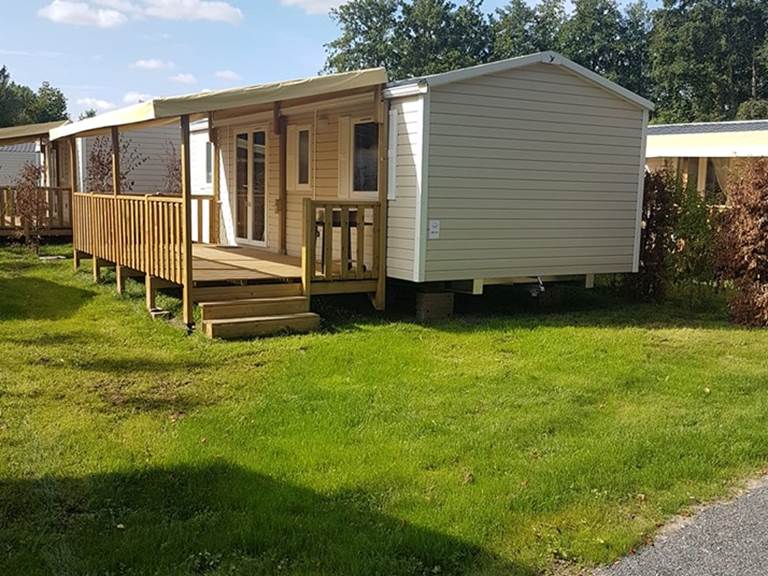 Until 31 oct 21
M-H a la nuit
MOBIL HOME 6/8 PEOPLE - Saturday to Saturday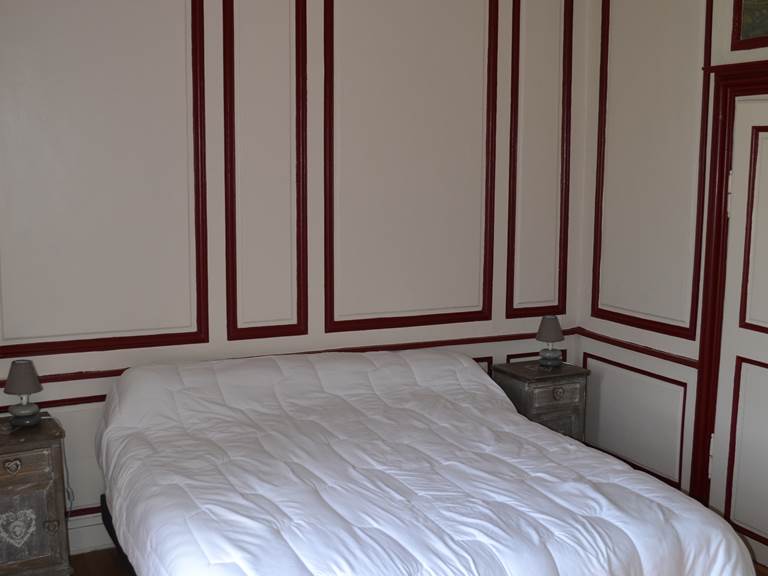 From 29 aug 21 To 31 dec 21
1 nuit
Chambre 2 personnes (lit double)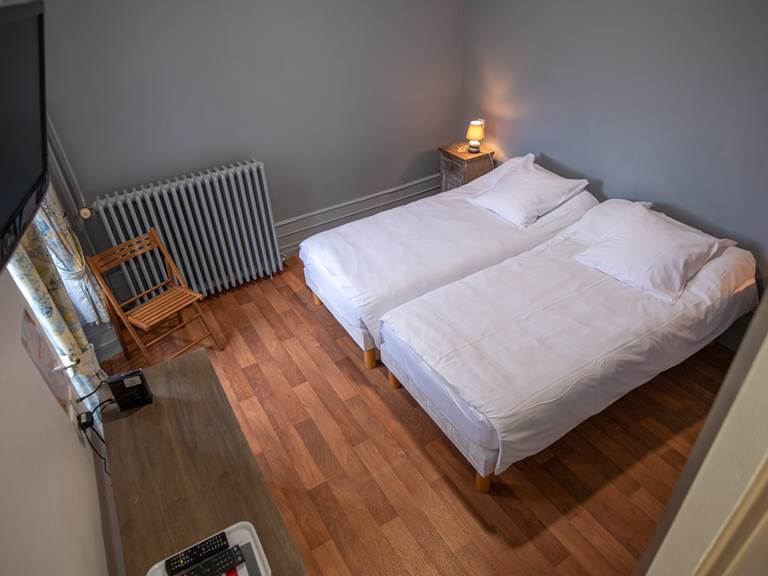 From 29 aug 21 To 31 dec 21
1 nuit
Chambre 2 personnes (lits jumeaux)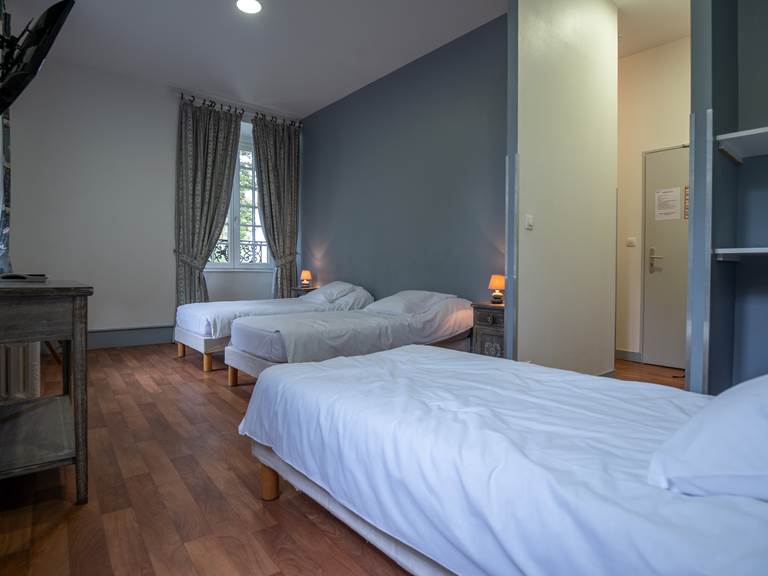 From 29 aug 21 To 31 dec 21
1 nuit
Chambre 3 personnes (lits jumeaux)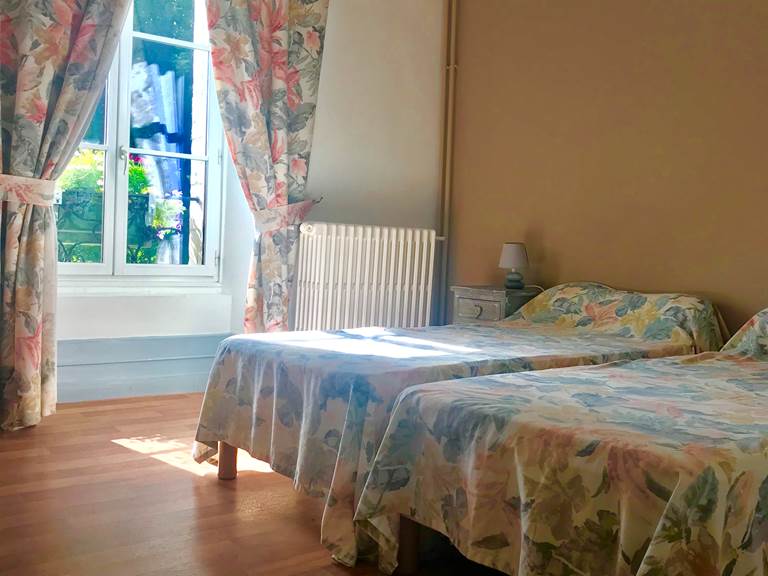 From 29 aug 21 To 31 dec 21
1 nuit
Chambre 4 personnes ( 4 lits jumeaux)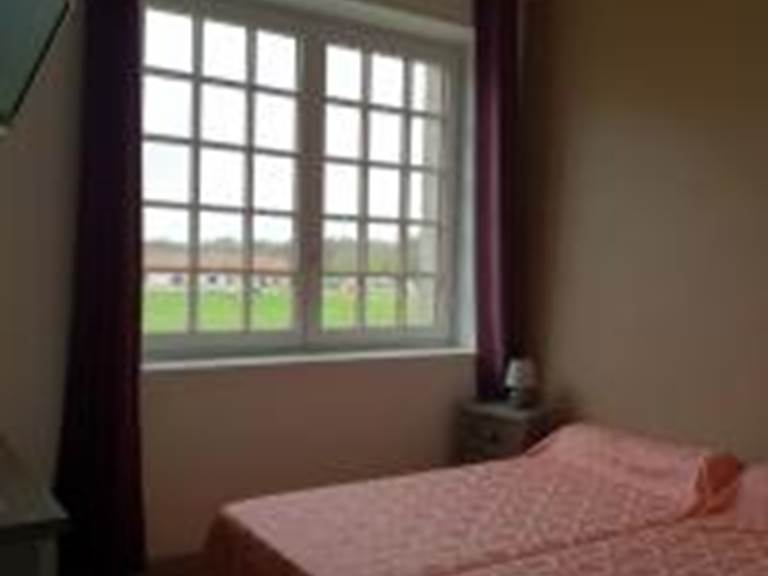 From 29 aug 21 To 31 dec 21
1 nuit
Chambre 4 personnes (2 lits jumeaux + 1 lit superposés)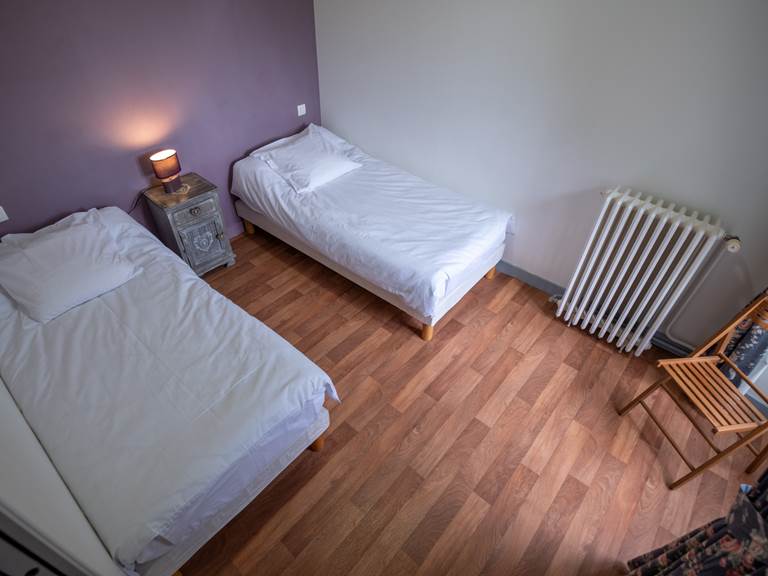 From 29 aug 21 To 31 dec 21
1 nuit
Chambre familiale 6 personnes - 2 lits jumeaux - 2 lits superposés
Your Comfort, Our Services
Baby beds rental
Baby cot
Badminton
Barbecue
Bike storage
Board games
Booking of exterior services
Boules/pétanque area
Breakfast buffet
Disabled access
Fishing
Free parking
Game room
Heating
Highchair
Kitchen – kitchenette
Library
Linen rental
Massages
Meeting room
Non-smoking rooms
Pets allowed
Playground
Playground
Pool
Shared pool
Table tennis
Television
Tourist information
Vacuum cleaner
My rating Booking.com

Very good
89 lived experience(s)
Cleanliness 8.7

Geographical location 8.5

Comfort 8.4

Facilities 8.1

Staff 8.8

Quality / price ratio 8.4